Canada's Leading Wholesale Food Distributor
Packaged Ready to Eat Meals

HouseCook offers gourmet prepackaged meals, ready-to-eat with freshness sealed in for a convenient and delicious culinary experience.

Grab and Go

HouseCook offers a diverse selection of 'Grab and Go' packaged meals and freshly baked goods, including convenient grab-and-go options, crafted with high-quality, sustainable ingredients.

Corporate Catering

HouseCook specializes in corporate catering, delivering gourmet meals tailored for professional settings, ensuring both taste and presentation elevate business events and meetings.

Baked Goods

HouseCook provides diverse array of scrumptious baked goods, featuring our flavorful Jamaican patties, a crowd favorite, alongside a variety of other delectable bakery items to satisfy every palate.

Frozen Meals and Snacks

HouseCook's frozen meals and snacks combine convenience with gourmet quality, offering a diverse range of delicious options that retain their freshness and flavor until you're ready to enjoy.

Food Item Sourcing

HouseCook excels in Food Item Sourcing, meticulously procuring the finest ingredients from trusted suppliers, ensuring both premium quality and value in every culinary offering.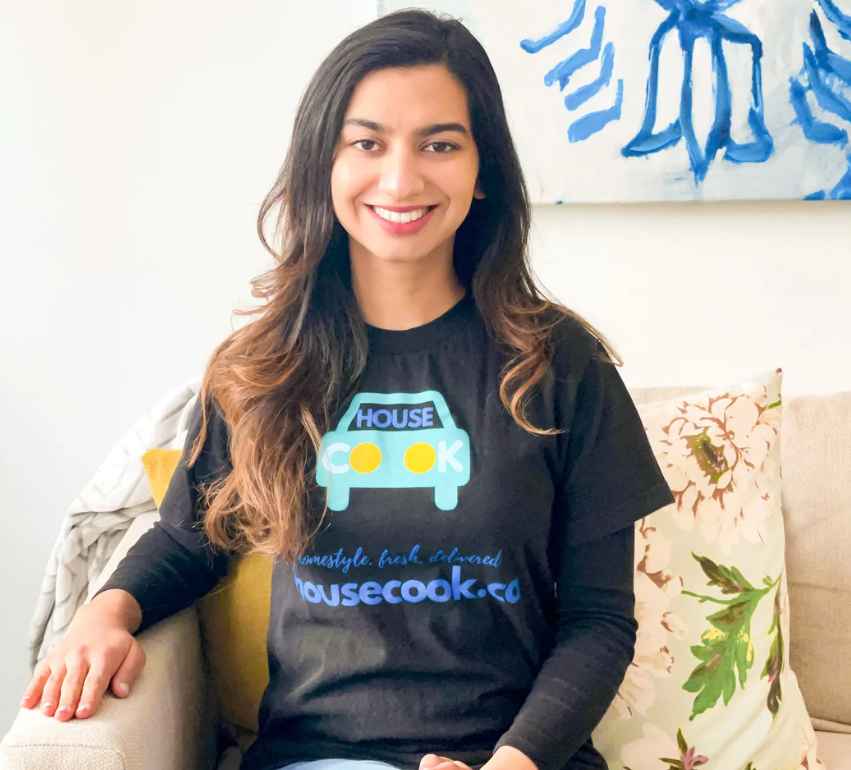 Women Founded
In 2019, Maryam Asmat founded HouseCook to fill a gap in the corporate food market by providing businesses with affordable, gourmet homestyle cuisine. Over time, she expanded the company's offerings to include wholesale food distribution, creating a one-stop solution for clients' food needs. Today, HouseCook is a testament to Maryam's dedication to quality, innovation, and customer satisfaction, serving a wide range of clients including Corporate Clients, Healthcare, Assisted Facilities, Educational Facilities, Non-Profits, Restaurants, and Cafes. The company remains committed to empowering businesses and individuals with high-quality, affordable, and delicious food options.
About Us
Community Events
Serving Meals to York Regional Police

Catering for Corporate Charity Events

Sponsored the Run for NewMarket